Solutions for businesses of all sizes
Ricoh has the solutions and experience to assist all types of organisations with the many challenges presented by today's new business world. With decades of experience as hardware, software and support providers and innovators, we have the expertise to assist with a wide range of technology and business process needs.
---
Či už hľadáte spôsoby zvyšovania produktivity, riadenia nákladov alebo zvýšenia informačnej bezpečnosti, naše technologické riešenia vám pomôžu, aby ste sa mohli zameriavať na rozvíjanie svojej firmy.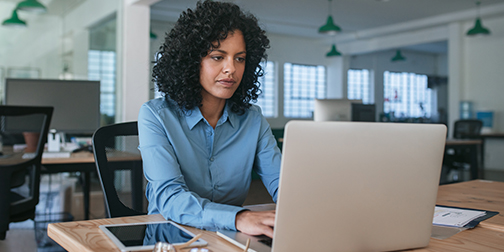 ---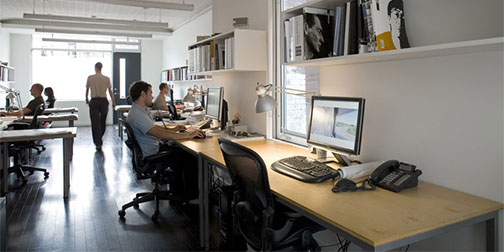 Re-design your office spaces, automate key processes and improve remote collaboration and security. Discover the latest innovations to keep you agile and resilient in the face of change
---
Fast-track your digital transformation with process automation, modernise your IT infrastructure and security or transform your workspaces to meet compliance regulations. Find out how Ricoh can drive enterprise productivity.
---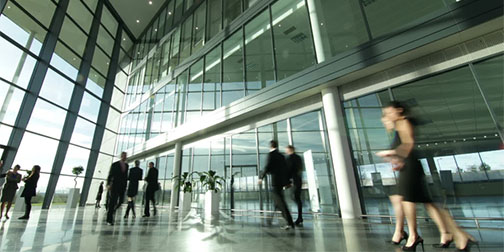 Explore how our expertise helps each of these industry sectors achieve their goals

Discover how Ricoh tackles some of the biggest challenges businesses face today.
---
Didn't find what you were looking for?
If you didn't find what you were looking for then contact Ricoh and we can help you.