About us
At Ricoh, we're leading change at work with the aim of attracting, engaging and inspiring employees and customers alike. By combining our globally recognized expertise across industries, technologies and domains with our wide range of hardware, software and services, we deliver fit-for-purpose solutions that achieve your business goals. Discover how it all started. Read about the legacy, philosophy and community activities that shape our present, along with the vision, mission and values that guide us into the future.
---
Our Company
Read about our business, history and tradition of innovation and meet some of the key members of our team.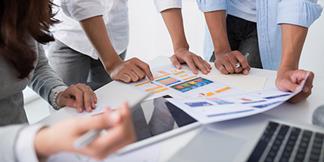 Discover how the power of collective imagination has fuelled our growth and transformed our business over the years.

Read about our management philosophy, our company culture and our commitment to a sustainable future for our planet.

At Ricoh, we believe that achieving a perfect balance between People, Planet and Prosperity, in alignment with the UN's SDGs, will help us realise a more sustainable future.

Find out about our support for the world of sport and the green initiatives that reduce event carbon footprints.


Discover job vacancies in your region and find out about our employee training opportunities.
Easy to access information about our financial history, year on year growth, targets and goals, along with future events and general meetings.

Gender Pay Gap

View our gender pay gap results and the commitments we have made for the future.
---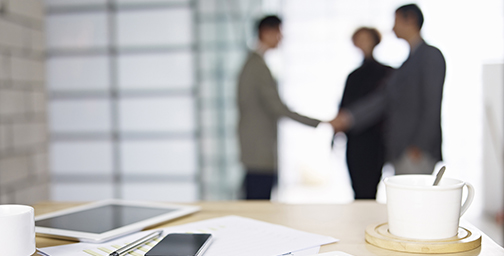 Ricoh follows a proven five phase adaptive approach to the delivery of all services. Learn more about how we transform businesses here.
Service Delivery Model
Partnership
Project Management
Service Management
Horizon Underwriting Managers facilitates remote working with DocuWare

Gadisa delivers fresh pro duce to hundreds of outlets every day with help from Ricoh eShop

DIA Supermarkets

Ricoh helps retailer DIA simplify online shopping by enabling shoppers to benefit from a personalised experience and targeted promotions.

Ricoh helps Bayer Nordics to design, build, and manage state-of-the-art meeting roomfacilities to strengthen enterprise-wide collaboration.