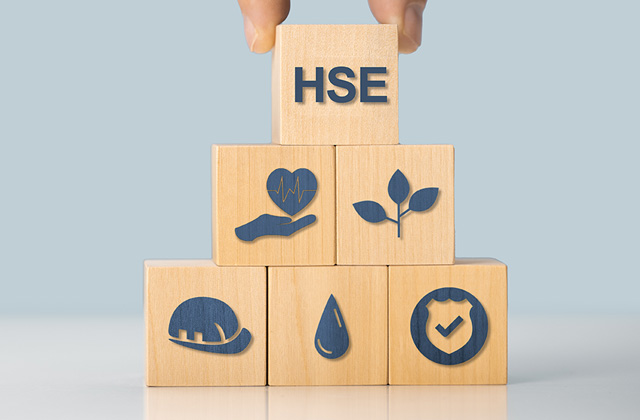 Health, Safety and Environmental product information
Our products all comply with international and national environmental, health and safety standards.
Beyond legal compliance
Find out about our ESG commitments and environmental credentials beyond the requirements covered by law so you can get the best from your Ricoh product.
Sustainability and the Workplace
We value and emphasise technologies that help our customers lower costs while driving sustainability for our future. With the right partner, processes and technology, you can take charge over your environmental impact while giving your people the tools they need to do their jobs well. 
Whether your goal is to reduce energy expenditure or to simply work more efficiently, you can have confidence that Ricoh devices allow you to address business challenges in a sustainable way — without sacrificing productivity.
Sustainability in action: Our pledge to the UN Goals
See how we're actively aligning with the UN Sustainable Development Goals, working towards a greener, fairer, and more sustainable world.