Ricoh named in "Clarivate Top 100 Global Innovators 2023" list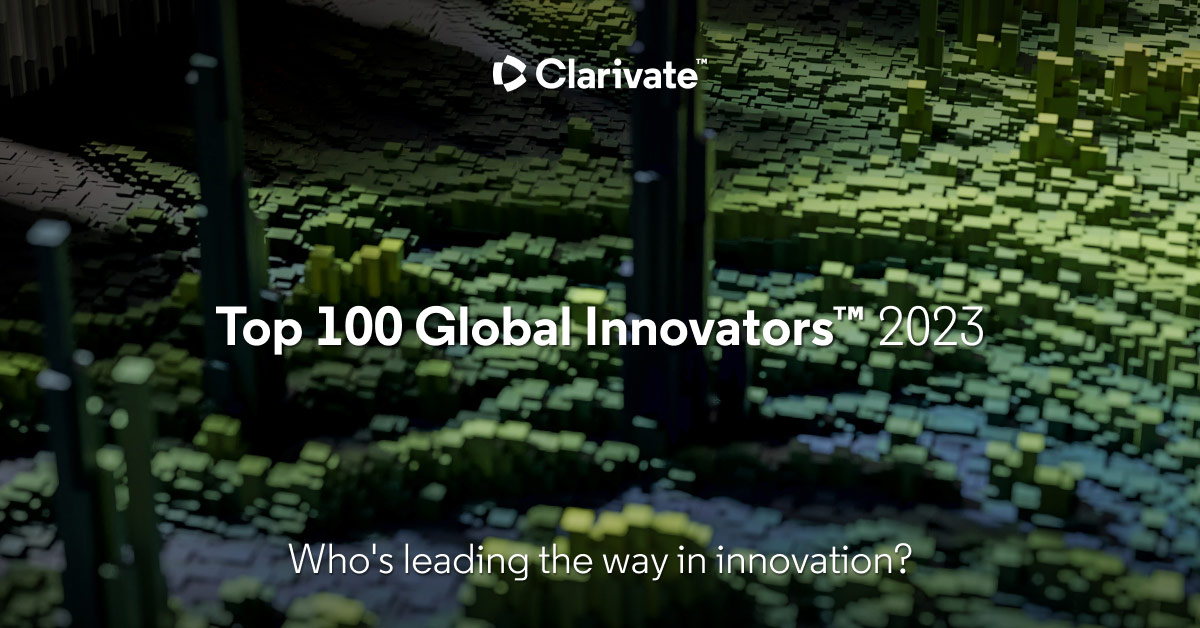 Ricoh has been named as one of the "Clarivate Top 100 Global Innovators 2023". The list is published annually by Clarivate Plc, a global innovation information and insights leader. 
Ricoh is no newcomer to the accolade, which is given to organisations that demonstrate 'consistent, above-the-bar innovation excellence and sit at the very top of the global innovation ecosystem', having featured three times previously.
"We regard intellectual property, which results from human creativity and technological development, as one of our most important management assets," says Jacques Van Wyk, CEO of Ricoh SA. 
"In recent years, in light of our transformation from an office automation manufacturer to a digital services company, Ricoh's intellectual property has been essential to executing our business strategies," says Van Wyk. "We collaborate with multiple stakeholders to innovate and acquire intellectual property and promote its use for the benefit of our clients, partners and people." 
To select the Top 100 Global Innovators, Clarivate performs a thorough comparative analysis of global invention data to assess the strength of every patented idea, using measures tied directly to their innovative power. To move from individual idea strength to identify the organisations that create them more consistently and frequently, Clarivate sets two threshold criteria that potential candidates must meet and then adds a measure of their patented innovation output over the past five years.
Ricoh will continue creating, acquiring, and exploiting intellectual property based on its business and technology strategies to develop and protect its business and continue demonstrating innovation excellence.
|About Ricoh|
Ricoh is empowering digital workplaces using innovative technologies and services enabling individuals to work smarter. For more than 80 years, Ricoh has been driving innovation and is a leading provider of document management solutions, IT services, commercial and industrial printing, digital cameras, and industrial systems. Headquartered in Tokyo, Ricoh Group operates in approximately 200 countries and regions. In the financial year ended March 2017, Ricoh Group had worldwide sales of 2,028 billion yen (approx. 18.2 billion USD).
For further press information, please contact:
Simone John, Ricoh SA
Contact details: (011) 723-5000,
simone.john@ricoh.co.za
For further information, please visit www.ricoh.co.za, www.ricoh-europe.com
Join us on Facebook: https://www.facebook.com/RicohSouthAfrica/ 
Follow us on Twitter: https://twitter.com/Ricoh_SA 
Follow us on LinkedIn: https://www.linkedin.com/company/ricoh-south-africa/