CIO
Compose a resilient future
With the recent shift in workplace dynamics, the 
strategic importance of IT
has increased across businesses and put greater focus on the
performance of the CIO.
CIO's now face pressure to not only accelerate digital transformation and
support new styles of working,
they also need to find ways to improve customer experience, win new business and even drive completely 
new business models.
At the same time, they must give employees a secure, resilient and
collaborative working experience
while balancing future growth with cost implications.
---
Digitise and automate business processes with innovative solutions that improve customer experience, boost productivity and reduce costs.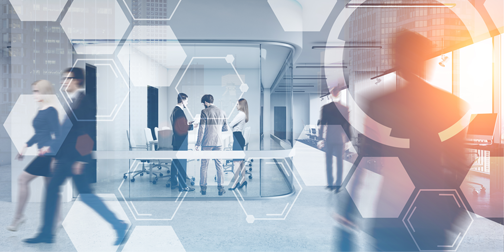 ---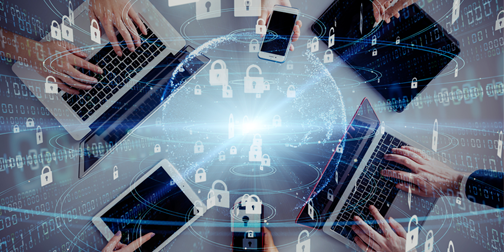 Adapt to the new ways of working with digital solutions that enhance team collaboration and achieve higher efficiencies by automating manual processes and providing a consistent user experience.
---
Discover Hybrid Cloud and Infrastructure solutions that securely drive your organisation forward and command growth. Access our professional services to create tailored and smart investments that transform and evolve your business infrastructure.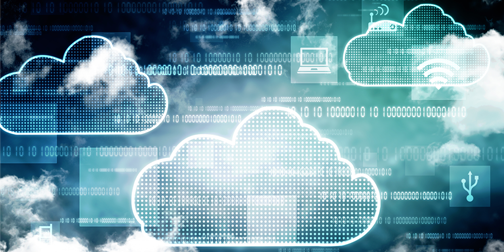 ---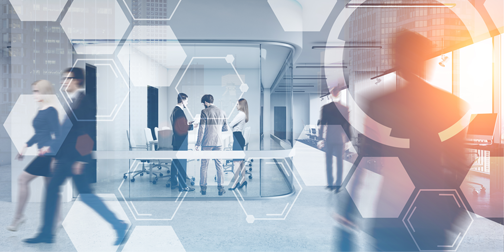 Advance your digital transformation agenda and increase adoption of digital processes with technology solutions that deliver tangible business outcomes.
The Future of Work: Agile "Team of Teams"

This IDC Market Perspective reviews the business importance of teamwork, cross-functional collaboration, and business agility, as well as the fundamental role of technology to enable it and to serve as a catalyst to "change the way work is done."

Work together, anywhere - Enterprise Solutions

We have created a suite of solutions to enable enterprises to work from anywhere. From remote working and automation to cloud and infrastructure solutions, discover how we can help your organisation succeed.




Enterprise Case Study Collection

This case study collection illustrates how Ricoh is supporting enterprise customers every step of the way by enabling remote working, automating business processes, implementing IT and cloud infrastructure and keeping workplaces safe.
---
Get in touch
Learn how we can help you to accelerate digital transformation within your business and support new styles of working.