Small Business Owner
Adapting to the new world of work
It's crucial for small businesses to adapt quickly and understand the best sustainable solutions available to address the new business challenges and ways of working.
With the right technology, infrastructure and workflows, your business will be empowered for future business growth.
---
Avoid business disruption with solutions that can enhance productivity and security whilst enabling your business to work from anywhere.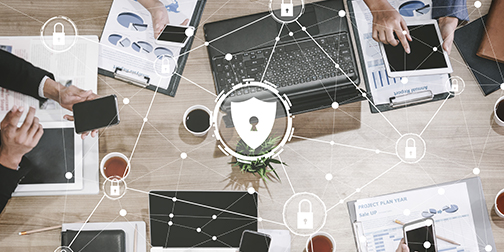 ---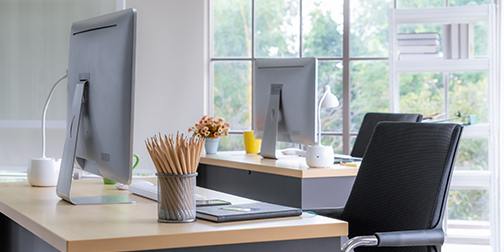 Redesign your workplace for both virtual and physical ways of working. Procure smart and safe solutions to keep your employees connected.
---
Drive future business growth by accelerating your digital transformation. Find out about innovative solutions that can take your business to the next level.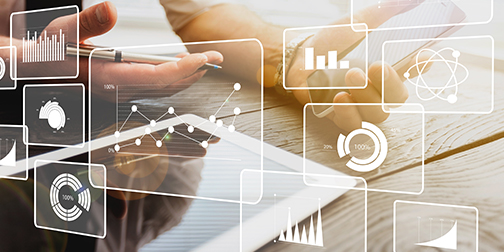 ---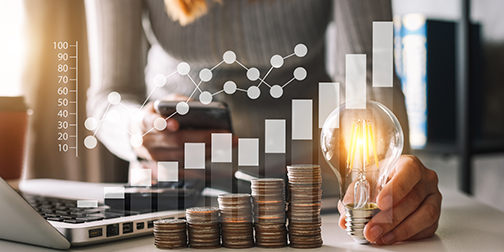 Discover solutions that drive cost efficiencies. We can offer flexible financing to help solve your immediate needs and futureproof your business.
---
Ricoh QuickScan
Use our QuickScan tool to assess your business needs and learn how we can support you.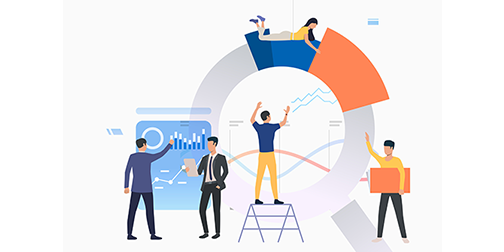 Work together, anywhere – Small business solutions

We help small businesses stay connected with intelligent, scalable solutions, even at times of disruption.

From remote working and automation to cloud and infrastructure solutions, discover how we can help your business succeed.

Exploring the essential role of digital transformation in shaping modern workplaces, so that employees can work from anywhere and businesses can pave the way for future success.
Small Business Case Studies
Read the latest blog posts
---
Get in touch
Speak to one of our specialists to understand how we can help you to succeed in this changed world. Contact us today!