IT Director - Security & Business Continuity
Developing a resilient IT infrastructure
With security a paramount consideration in 'our new normal', any measures undertaken by IT Directors must be secure and integrated in a way that will mitigate business risk and adhere to new regulations. The onus is on IT Directors to find the right balance between on-premises and cloud services – picking the right mix of technologies and service providers to meet their requirements.
---
Cloud Infrastructure & Security
Whether you need help to migrate your business to the cloud or implement a scalable cloud solution, Ricoh Professional Services can help you define the right mix and options to optimise your IT resources and workload.
We offer a range of services from Public, Hybrid or Private Cloud Infrastructure, Back-up, Disaster Recover and File Sync and Share "as a service" for the agility of modern IT organisations.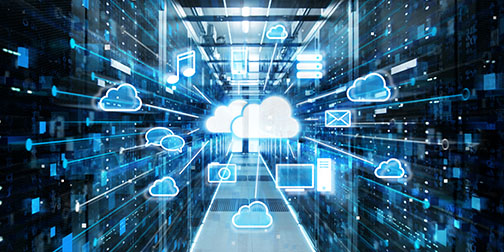 ---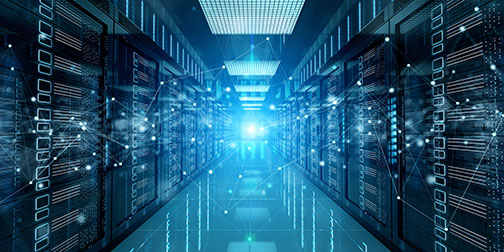 Network Managed Services
Utilise best-in-class secure technology and save time and money on resources by outsourcing your network.
We offer remote services to manage and monitor your network infrastructure from basic network access control to network administration, firewalls, and virtual private network management. To safeguard business continuity and availability we execute security and penetration tests to ensure network performance and efficiency.
---
Continuous Security Monitoring
Ensure your data and information is protected with continuous, real-time security monitoring services for business networks. Our expertise includes helping organisations meet data and information security standards including GDPR.
This also includes monitoring and managing remote infrastructure from our Central Service Operations Centre, ensuring high quality across the world safeguarding quality and performance.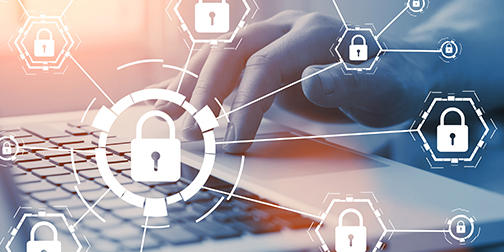 ---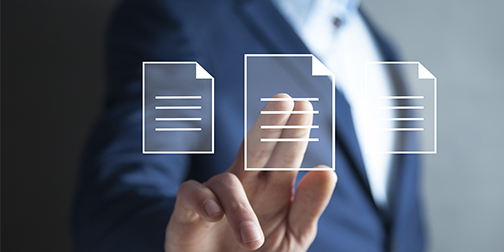 Secure Online Archiving
Archive your important documents and data in the cloud to protect your business information and make it accessible for your employees anytime, anywhere.
Ricoh's managed scanning and archiving services provide a full end-to-end electronic document and records management solution that meets the required security and data protection standards. Your documents will be handled and stored in the safest possible environment.
The Future of Work

Making the right investments in the future of your work is a continual puzzle for businesses to consider.




A new report by Ricoh Europe, researched and produced by Arup, explores how technology will shape our jobs with collaboration and sustainability at the core.

IDC Whitepaper – Infrastructure

This IDC whitepaper explains how front-end digitisation is not enough on its own for end-to-end digital transformation. IT transformation is necessary to provide the computing agility and scalability needed to better support employees and customers and to speed time to market for new products and services. The implementation of hybrid cloud computing is often a first step in this process.
Leading energy utility, ENGIE, used Ricoh IT infrastructure management services to help transform its IT desktop environment.
---
Get in touch
Find out how we can support your IT department today!