IT
Optimise Infrastructure and Strategy
With the mass adoption of remote work, business objectives for the IT Director have dramatically changed. New technology and services are needed to help minimise disruption to the business, improve customer experience, and safely and securely support new ways of working to achieve the long-term business strategy.
---
Monitor and continuously measure critical risk indicators to better manage uncertainties and disruptions, to create greater stability and resilience of your IT infrastructure.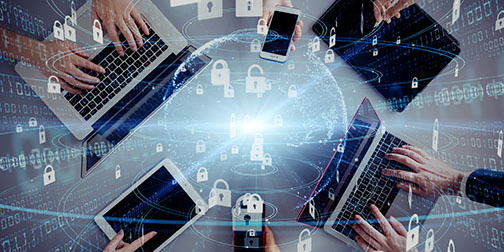 ---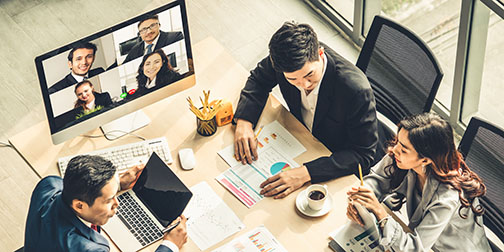 Secure remote working and collaboration tools to support blended working with a professional user experience from all locations.
---
Futureproof new ways of working and protect intellectual property and sensitive data. Ensure your business has the right support to reduce risk of future security incidents.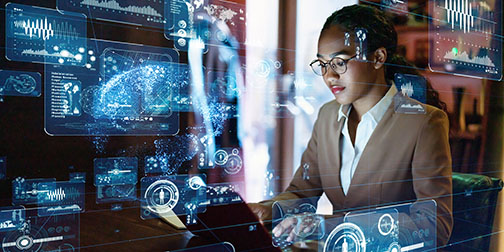 Work together, anywhere – Mid-sized business solutions

Discover our mid-sized business solutions that enable you to re-design your workplace for social distancing, automate key processes, and enhance your IT infrastructure.

A research report offering guidance for IT leaders in mid-size businesses to meet their workers' and customers' requirements to navigate the uncertain period ahead.
Case studies
Ricoh trusted advisor approach delivers business change and transformation for leading UK agronomy firm.

A leading recruitment and talent management business has used Ricoh IT Services to move IT funding from a capital to an operational expense.

Ricoh helps leading European contract hire & leasing company deliver major transformation project
---
Get in touch
Find out how we can support your IT department today!