Business Owner
Harnessing digital transformation unlocks growth. By implementing process automation, business owners can boost efficiency and empower sales teams with virtual tools that provide a personalised customer experience, reduce transaction times and deliver better results for customers and suppliers.
Retaining customers and driving growth are key to ensuring commercial succces. By embracing digital transformation business owners can improve customer, employee and supplier satisfaction while increasing efficiency and flexibility to future-proof their businesses. Ricoh can help leaders to engage with customers in new ways while keeping employees connected and suppliers motivated.
Harness transformation to power growth
Improve customer experience to grow your business

Digital transformation makes operations more cost efficient. Choose a digital services partner that enables collaboration and communication, while facilitating cloud-based process automation, archiving and infrastructure.

Speed up digital transformation

Leverage process automation to accelerate transaction times and deliver quicker results for your customers and suppliers. Become more flexible, efficient and better allocate your resources.

Enable a dispersed workforce

Facilitate collaboration and efficiency without compromise. Support your employees with a seamless user experience across devices and locations.

Drive sustainable growth

Use your commitment to sustainability to attract new customers and talent. Reduce your carbon footprint by embracing remote working and process automation technologies.
Small Business Future Growth
Read this new report by Ricoh Europe, with research conducted by Opinium Research, on the experience of working remotely in a small business during the pandemic. It unearths key trends and pain-points, and offers guidance for small business owners to navigate the turbulent period ahead.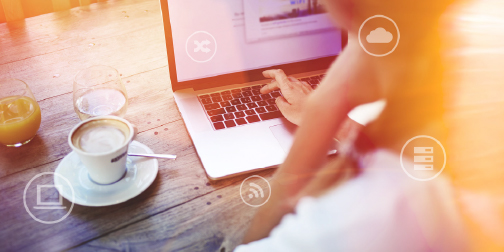 ---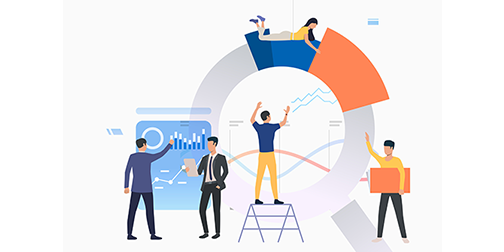 Ricoh QuickScan
Use our QuickScan tool to assess your business needs and learn how we can support you.
---
Get in touch
Talk with one of our specialists and find out how we can help grow your business.