Small Business Solutions
The world has changed for small businesses. You must empower hybrid work and digital transformation to stay connected with your customers, employees and suppliers, as well as optimise operations to grow your business.
We're here to work with you to find the solutions that best suit your business and prepare you for long-term success. Our secure, user-friendly and collaborative technologies scale to meet your needs. You can support your people to work sustainably from anywhere, automate and improve processes. Flexible pricing plans allow you to prioritise cash-flow and focus on sustainable growth.
With local teams across EMEA, we offer small businesses, enterprise level support and guidance, around-the-clock.
Solutions that enable your business to
Work Together, Anywhere
---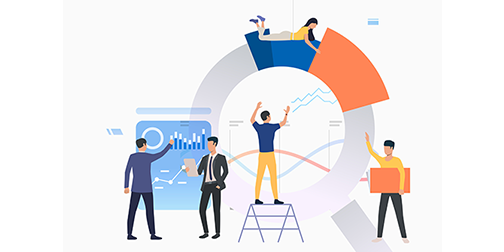 Ricoh QuickScan
Use our QuickScan tool to assess your business needs and learn how we can support you.
---
See how we have helped other organisations like you
This case study collection illustrates how Ricoh can support your organisation by enabling remote working, automating business processes, implementing IT and cloud infrastructure and keeping workplaces safe while enhancing the customer experience.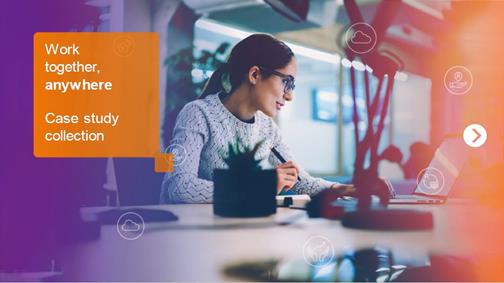 ---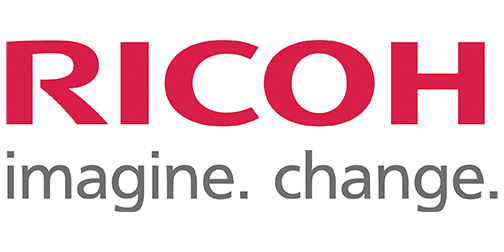 How Ricoh Delivers Digital Solutions To Help Small Businesses Recover & Grow
Accelerated digital transformation is forcing small businesses to cope with a sea change in how they operate, how employees collaborate, and how they interact with customers.
---
Get in touch!
Speak to one of our specialists to understand how we can help you to succeed in this changed world. Contact us today.