IT Services
Yesterday, businesses relied on technology. Today, technology is the key driving force behind both business and customer relationships. Get the technology right and your business can be the agile, productive and knowledge driven organisation the digital age demands. Ricoh provide innovation led IT services that help you to modernise your legacy infrastructure, tools and platforms to drive transformation across your enterprise, on your own terms. Businesses need to evolve and modernise, but digital transformation isn't simple. Our heritage in information, infrastructure, best in class partner ecosystems, and end-to-end lifecycle services will help make evolution easy for you. We provide expertise across a relevant and wide range of technologies and business challenges, from transformation consulting, Data and AI to technical support and Managed Services.
---
A single point of contact for comprehensive, cost-effective and reliable IT support for developing businesses that do not have an IT department. With proven end user device, server, networking and communication equipment support from Ricoh's IT Service Desk and delivery teams, you can stay focused on your core operations while we ensure your IT continues to deliver.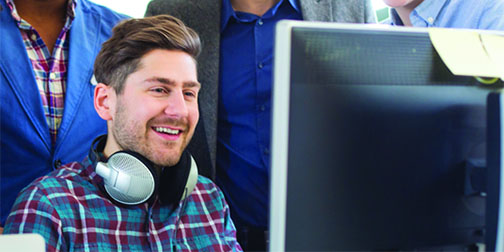 ---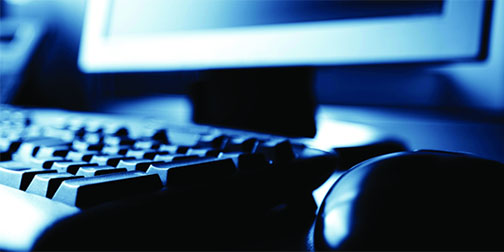 Designed for mid-sized organisations where support for multiple devices can be complex and time sensitive, Pay Per Seat provides a full range of configurable IT solutions and services for the management of the end-user IT environment. In addition to support for existing IT infrastructure, we offer a range of hardware and software solutions on a pay per usage basis.

---
Comprehensive, tailored IT services and support for large and international organisations that need to meet the challenges of globalisation. Our services deliver efficient and reliable solutions for the complete IT lifecycle to help you increase productivity, improve business agility, support business change and reduce the cost of maintaining your IT infrastructure.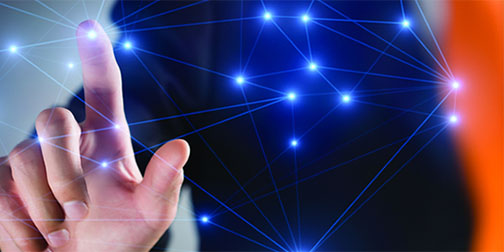 Related case studies
Ricoh implements virtualised learning environment that facilitates dynamic information access and collaboration

Ricoh's eRecord Connect helps hospital group improve patient care with migration from paper-based processes.