Communication Services
Ricoh's Communication Services offer tailored collaboration solutions to help you seamlessly facilitate dialogue between your employees, partners and customers. Whether you're looking for real time information sharing, a virtual help desk, professional conferencing facilities or targeted digital signage, we can design, deliver and support the tools you need to do better business.
---
Today, technology is radically transforming the way we collaborate. Supercollaboration, from Ricoh, is a platform that empowers people, places and assets by enabling them to work to the same beat, regardless of distance and complexity.
---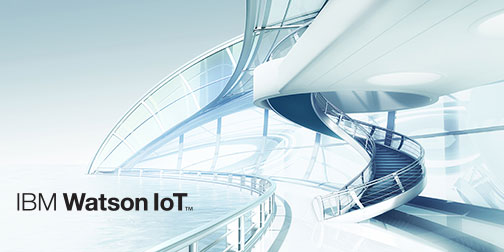 Ricoh is shaking up the way teams collaborate and innovate. Imagine drawing and annotating ideas live with participants everywhere, automatically translating into several languages in the process. Gone are flip charts and sticky notes. The Ricoh Cognitive Whiteboard will even manage your agenda, summarising actions and notes, allowing your teams to focus on true innovation.
Related products
Compact and highly portable, Ricoh's innovative video conferencing solutions let you easily communicate and collaborate from any location.

Ricoh's interactive whiteboards offer a high-resolution display and smooth writing, and are ideal for sharing, developing and recording ideas visually.

For presentations, communication and collaboration, Ricoh offers a range of digital projectors to suit meeting rooms and conference centres alike.
---
Didn't find what you were looking for?
If you didn't find what you were looking for then contact Ricoh and we can help you.