Supercollaboration
What is Supercollaboration?
Supercollaboration is a platform from Ricoh that brings together a range of hardware, software and services that will transform the way you work with colleagues, both in your own office and across borders. It's a tool that enables you to optimise how you utilise your workplace so that you can deliver like a superhero. 
With little or no upfront capital investment, and cost-effective, controllable ongoing costs, Ricoh designs, implements and manages a collaboration platform that responds to the needs of your organisation. 
Our Supercollaboration platforms combine powerful hardware, like interactive whiteboards, video conferencing systems and projectors in an open and secure environment. We offer simple, secure access from a wide range of third party devices through a dedicated cloud. And we help to transform your productivity, flexibility and efficiency.
Ricoh delivers Supercollaboration as a managed service with single-source design, installation and maintenance. This enables you to scale up and down rapidly in response to changing demands, ensuring that your communication and collaboration systems always deliver the value you need.
Video: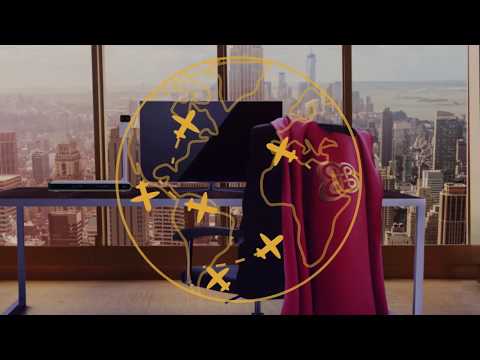 Enhancing your flexibility

By blending powerful hardware with a range of software and smart tools, backed by global support, a Supercollaboration platform transforms the way you work. Everything connects seamlessly and you can access your collaboration tools anywhere while remaining in full control of who can access them and how they use them. Our hybrid approach allows you to keep existing systems and avoid both upfront costs and changes to your network.

Enhancing your productivity

A Supercollaboration enables you to have deep engagement with the meeting participants even when they are across globe. The tools allow you to shrink your carbon footprint and empower your staff to achieve more while giving them a better work-life balance. Powerful features like instant meeting notes and smart assistants make life simpler, even when you're working with people in the same room.

Enhancing your efficiency

Supercollaboration has intelligent, simplified and connected tools that help you to manage assets and real estate more effectively. Meeting room bookings can be coordinated, monitoring and management features make it easy to get real-time insight into how you're utilising workplaces. The deployment requires minimal upfront expenditure and low ongoing costs, you can scale up and down as needs and opportunities evolve.

Supercollaboration: a complete yet streamlined approach

Supercollaboration brings an exceptional range of collaboration and communication equipment, software, services and third-party devices and technologies. It is also flexible and future-proof, with in-built support for emerging Artificial Intelligence tools and Cognitive Computing solutions. We design and maintain a platform that meets your specific needs and our global presence ensure that the end-to-end package is delivered and supported wherever in the world you need to operate.
---
Also discover our hardware products
Compact and highly portable, Ricoh's innovative video conferencing solutions let you easily communicate and collaborate from any location.

Ricoh's interactive whiteboards offer a high-resolution display and smooth writing, and are ideal for sharing, developing and recording ideas visually.

Ricoh Visual Communication Point Solution

Ricoh Visual Communication Point Solution allows you to provide a personal welcome to your guests, any place, any time.